Audio Recording
Use one of the hardware devices we have available in conjunction with any audio recording software \ or

Use the Archos Gmini120 without the need for a computer for the recording itself. It works for medium-sized rooms and holds 20GB of data which translates into more than 300 hours of audio recording.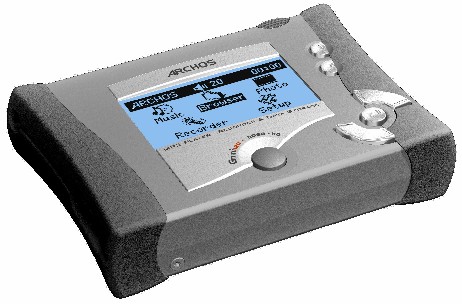 See the for instructions on how to use it.